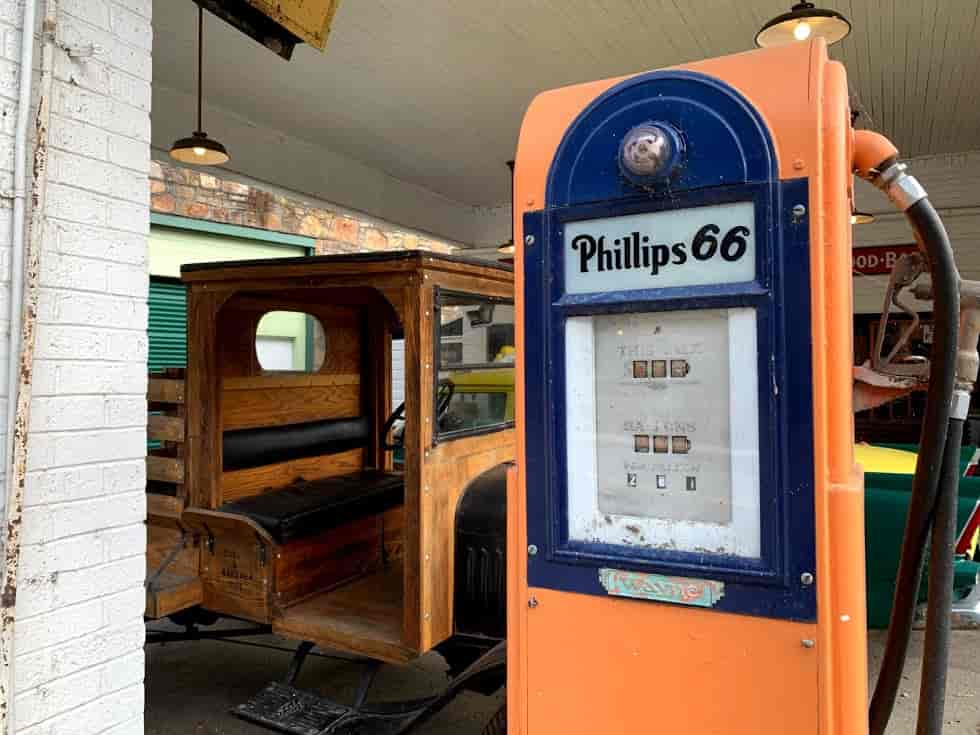 Contact
Drop us a line!
Get in Touch!
Thanks for reaching out! This comes directly to my personal email & I'll respond as soon as possible!
- Kate Sonoskus
Visit Us
Marshall, NC
115 N Main St.
Marshall, NC 28753

Now offering outdoor seating on our covered patio, reservations highly recommended! 😊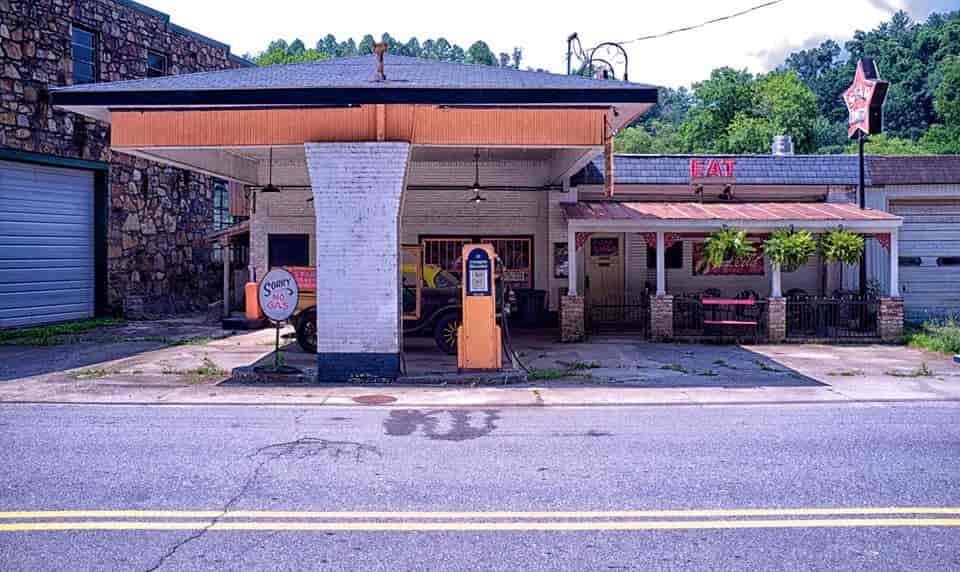 Hours
Wednesday - Saturday:
5:00 pm - 7:30 pm
PLEASE NOTE: The time listed as "closing" refers to the time of our LAST SEATING. 
Call ahead orders can be placed until 4:00 for same-day pickup (this is a "soft" cut off!) Pick-ups are scheduled for between 5:00 and 7:00. Payment over the phone is encouraged, but not required.
Sunday:
11:00 am - 2:30 pm