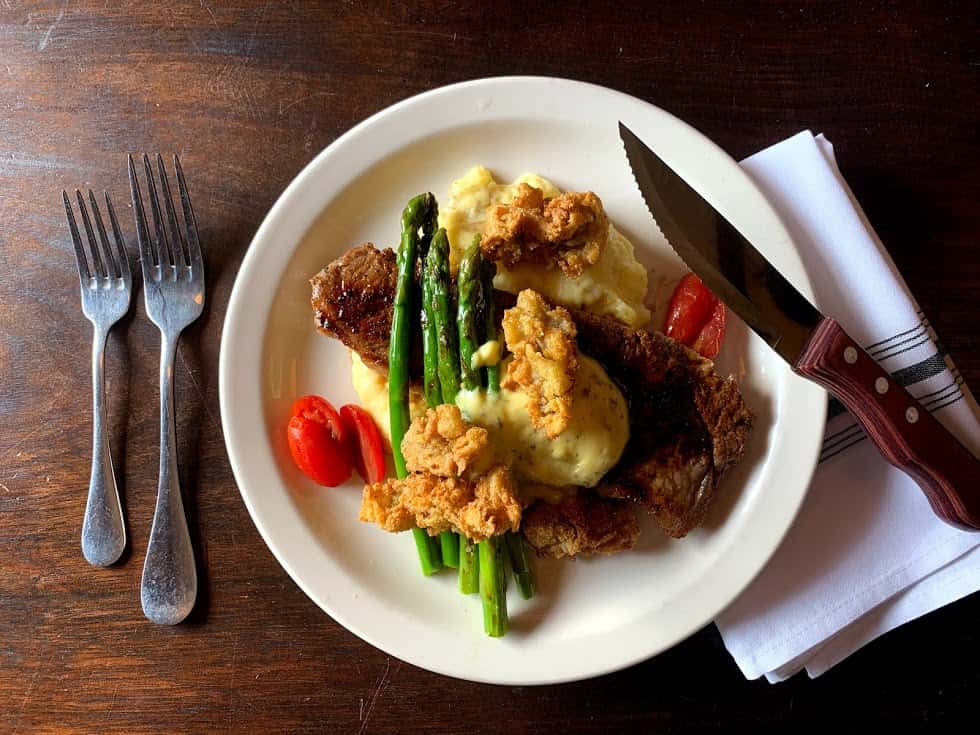 Menu
Become a VIP
Receive updates on special events, new menu items, menu reviews, and more!
Carry Out ONLY
Info
This menu is only available for Carry Out ONLY,
(All other menus are also available for carry out)
Wednesday - Saturday from 5:00 - 7:30
Sunday from 11:30 - 2:30
Orders can be placed online (Click "Order Now" at the top right), or called in to 828-649-9900
To ensure that you get your requested pick-up time, place your order early!
We do turn online ordering off if we become too busy at the restaurant with "on site" diners.
Americana
Some American favorites with Chef Brian's special twists. All sandwiches are served with potato chips & a cucumber salad - sorry, no substitutions
This menu is ONLY available for carry out - NOT sit-down dining. Orders can be placed online before 4pm for guaranteed same-day pick up. If you place an order online & don't get a confirmation email, then I haven't received it. This is especially true of online orders being placed during our "service" hours (Wednesday - Saturday 5:00 - 7:30 and Sunday 11:00-2:00). During especially slow times, we may close early, so it's a good idea to place your online order as early as possible, or give us a call at the restaurant 828-649-9900.

Please note that you can place your order as far in advance as you like (days, weeks, even!)

Thank you! And don't hesitate to reach out with any questions by calling or emailing Kate.StarDiner@gmail.com